Quienes somos
We participate in the Latin American and in the international markets to generate knowledge and to advance personalized medicine.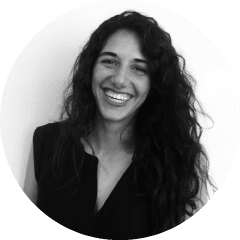 Lorenza Haddad
General Director. Entrepreneur, sociology focused business development professional. Leader of the team.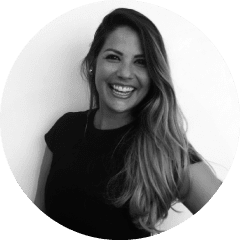 Montserrat Rivero
Director of Operations. Committed with the development and satisfaction of our customers.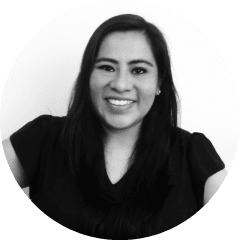 Lourdes Anzures
Laboratory Leader. Expert in management of genomic projects. Laboratory process manager.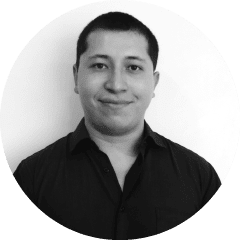 Jonathan Monroy
Technology Head. SQL DBA. Expert in analysis, design and implementation of backup/restore strategies and solutions, disaster recovery, query optimization, performance tuning and indexing. Analysis, development, implementation and maintenance of computer systems.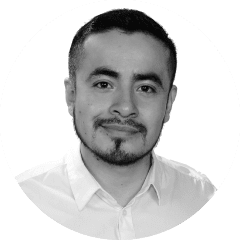 Willebaldo García
Computational biologist and bioinformatician. Application of different analysis methods of genetic and medical data. Development of genetic investigation projects of the Mexican population, including pharmacogenetics, nutrigenetics, ethnic ancestry.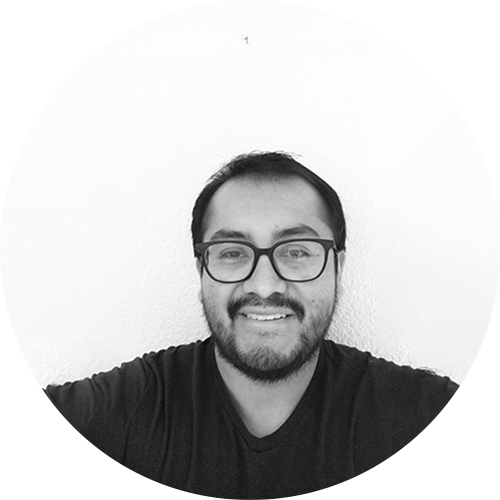 Luis Jaramillo
Bioinformatician. Developer in Python and R. M with experience in genetic analysis and genome wide association studies.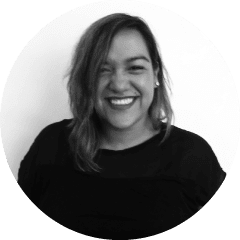 Brenda Vera
SGC coordinator. Expert in quality control. Implementation and management of quality systems for ISO 9001, CLIA certifications.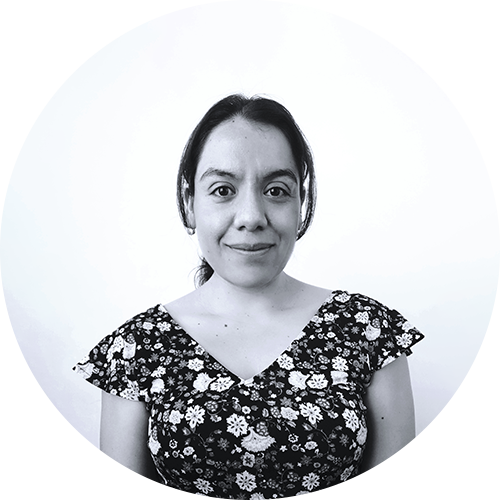 Claudia Velázquez
Associated investigator. Specialist in the management of the laboratory and the implementation of productive processes and validation of molecular biology methodologies.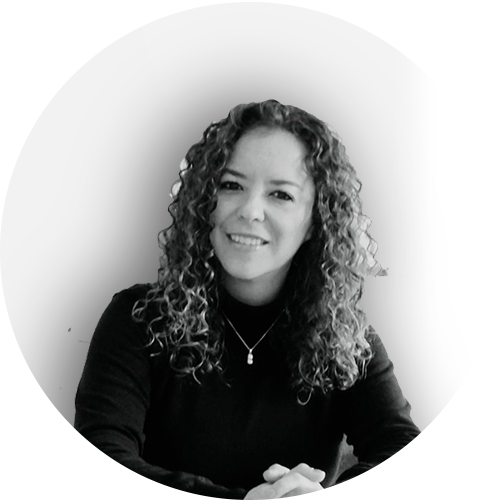 Nancy Martínez
Commercial and operations assistant. Committed to the development and satisfaction of our customers, logistics coordinator, and attention to collaborators.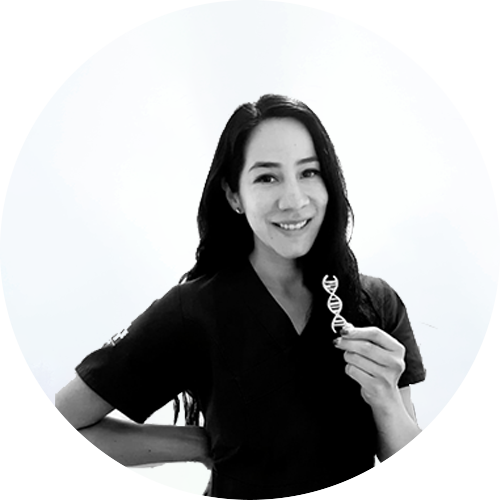 Yessica López
Specialist in medical genetics. Experienced in genetic counseling and interpretation of genetic testing.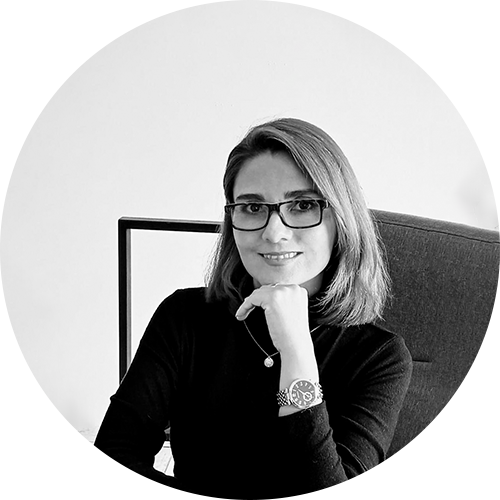 Ivonne Espinosa
Commercial Administrator. Committed integrally to the administration and optimization of resources and internal clients of the company.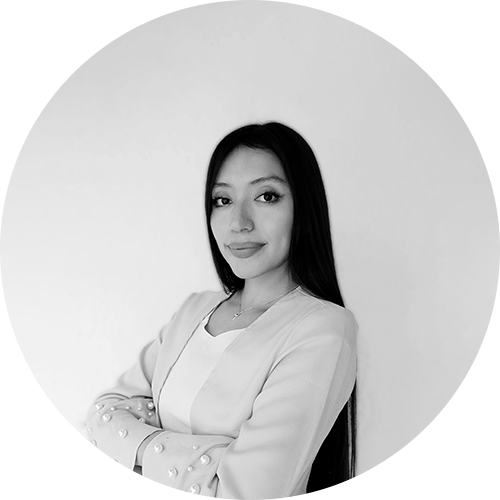 Abigail Reyna
Specialist in nutrigenetics. Expert in interpretation and counseling of genetic data and how it influences nutrition. Part of the research and development team.